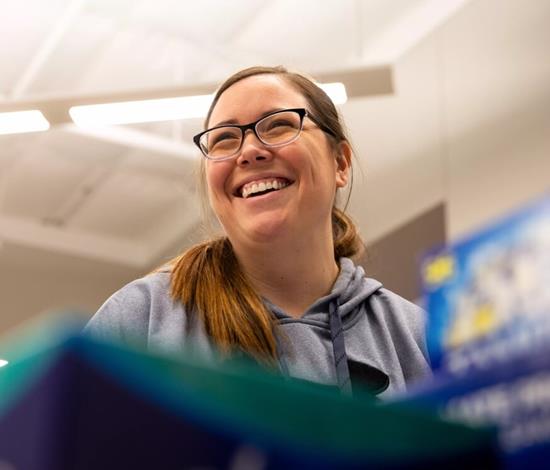 Get to know our teams
Quantitative Strategy
Our goal is to discover insights that inform company strategy and to build data science models that enable real-time customized experiences for employees and Veterans.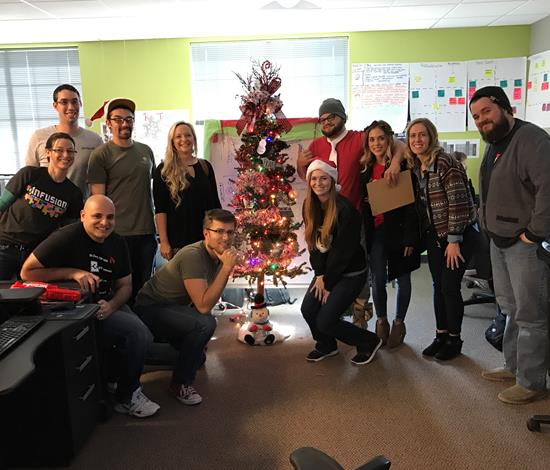 Get to know our teams
Software Engineering
We support the mission of VU by delivering valuable, high-quality, scalable, secure, and reliable software frequently and predictably.
Get to know our teams
Product Strategy
We leverage technology to relentlessly pursue efficiencies for our teams and to optimize conversion and retention for our Veterans.
People
who are
Passionate
"
"There is the easy way and there is the right way. Here at Veterans United, we work together to develop products the right way. "
"
"I love that there is a wide variety of work. This means you can find a place where your skills are used and valued."
"
"The team structure at Veterans United is empowering. We get to have a lot of say in what we do and how we do it. Every voice counts."
"
"We're doing a lot of great things here. It's a place where you can make a difference."
Technology @ Home