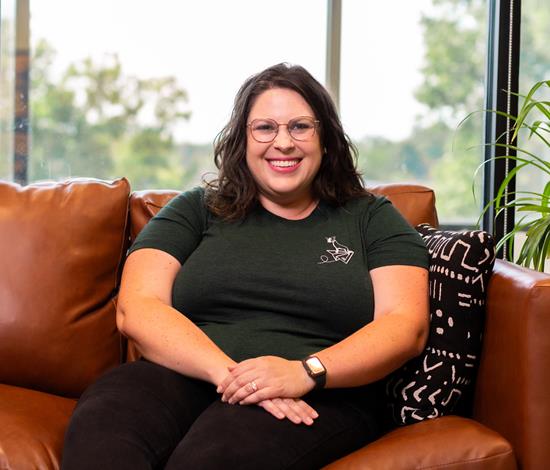 Hear from our team
Liz, Product Owner
"I work with a team of software engineers to build technology to make the business more effective – it could be employee efficiency and tools or better experiences for our customers."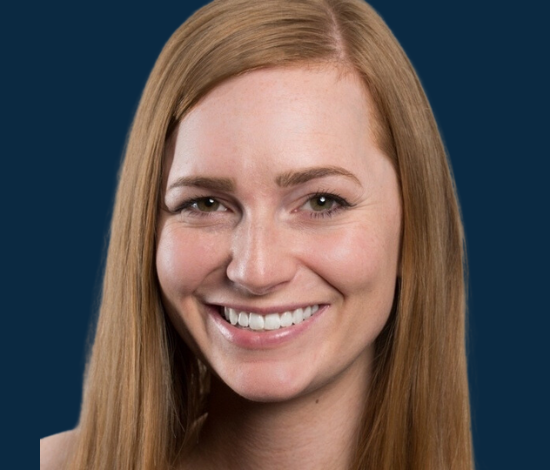 Hear from our team
Alyssa, Software Engineer
"Coming from a military family, the culture at Veterans United and the dedication to aiding Veterans in the homebuying process immediately connected with me!"
People
who are
Passionate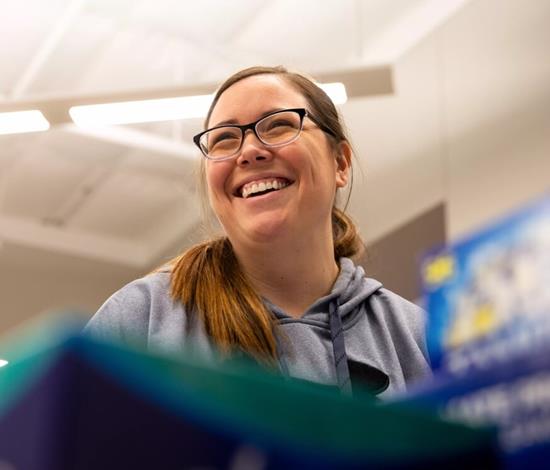 Learn about our departments
Quantitative Strategy
Our goal is to discover insights that inform company strategy and to build data science models that enable real-time customized experiences for employees and Veterans.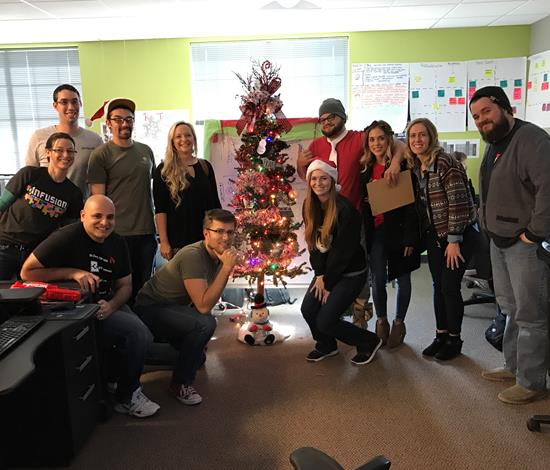 Learn about our departments
Software Engineering
We support the mission of VU by delivering valuable, high-quality, scalable, secure, and reliable software frequently and predictably.
Learn about our departments
Product Strategy
We leverage technology to relentlessly pursue efficiencies for our teams and to optimize conversion and retention for our Veterans.
"
"I love that there is a wide variety of work. This means you can find a place where your skills are used and valued."
"
"We're doing a lot of great things here. It's a place where you can make a difference."
Technology @ Home