Creating and Maintaining Your LinkedIn Profile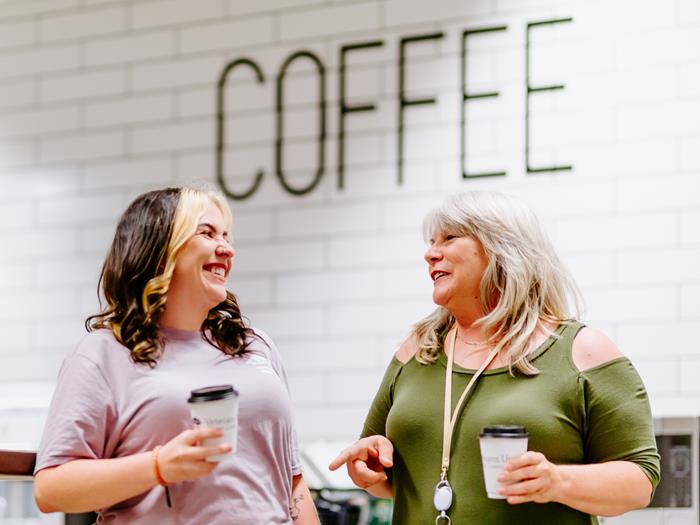 Are you using LinkedIn to its full potential? If not, you're missing out on a valuable tool for career development! With over 750 million users worldwide, LinkedIn is the perfect platform to showcase your skills, build your professional network, and discover new career opportunities. Let's dive into some tips on how to make the most of your LinkedIn profile. 
Create a Professional Profile.

Develop everything to

reflect your brand. Choose a high-quality headshot and write an eye-catching headline that describes your career goals. Personalize your URL to make it easy to share with others.

 

Highlight Your Skills and Experience.

Use bullet points to make your profile easy to read and include relevant keywords that pertain to your skills, knowledge, certifications and experience. Recruiters are searching LinkedIn for specific talent and keywords, so help them find your profile!

 

Connect with Peers and Professionals

. Classmates, professors, alumni, coworkers, and industry professionals are all great connections to have. If you have a good conversation with someone at a networking event, send them a connection after! When connecting with someone, be sure to send a personalized message explaining why you would like to connect.

 

Engage with LinkedIn Content.

Follow leaders and influencers in your field and share your own thoughts and insights by writing articles or creating posts. Be mindful of what you like and comment on, as your connections will see your activity in their feed.

 

Use LinkedIn to Find Opportunities.

It's a powerful job searching tool! You can search for internships and jobs based on location, industry, and job function. When you apply for various opportunities on LinkedIn, some postings will have the hiring team information featured, so you can follow up.

 

Keep Your Profile Up to Date.

Update your profile picture and headline as needed, and make sure your information is always accurate and relevant to your goals. This will help employers know what to reach out to you about!

 

Check Your Messages!

Some recruiters' entire jobs are to reach out to people on LinkedIn, so if you receive a message from a recruiter, you want to make sure you see it. You never know what awesome opportunities could be waiting for you in your LinkedIn message inbox! 

 
LinkedIn can be such a powerful tool for not just job seekers, but for all professionals. We hope this helps you get started in building a stellar profile!