Tips for Your Interview: How to Have a Great Interview Experience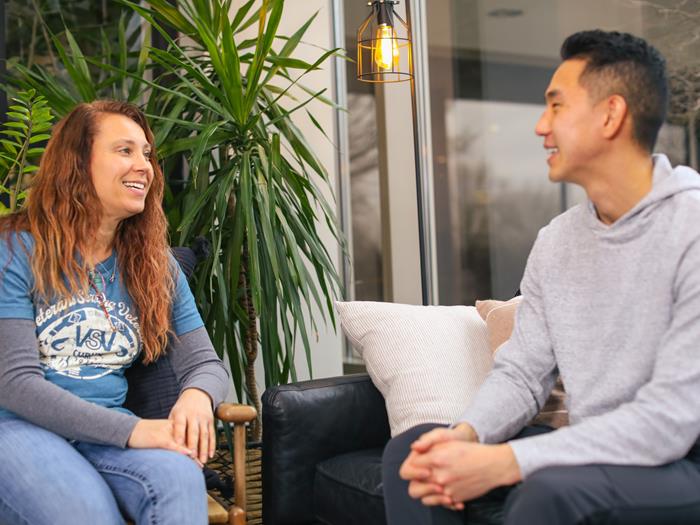 So, you have an interview scheduled - congratulations! As you prepare for the big day, we want you to have the best experience possible. Here are some tips to help you feel confident and prepared. 
Familiarize yourself with the position you are interviewing for.

Take some time to review the job description, including the duties, skills, qualifications and requirements!

 

Evaluate how your strengths align with the role.

Look at your past roles and think about how your strongest skills can be applied to the position you're interviewing for. Make a note of these strengths so you can speak confidently about them in your interview.

 

Search some standard interview questions and prepare how you might respond.

While the interviewers may not ask those exact questions, it helps to start thinking about applying your experience and skills in your responses! 

 

Prepare to show up as your best self.

It's typically encouraged for interviewees to dress professionally for their interview, but there is no need to go out and purchase a new wardrobe. Dress to feel confident and make a good first impression. It's best to plan to arrive 15 minutes early to avoid the unnecessary stress of potentially being late. 

 

Come with questions to ask your interviewer.

This is an opportunity to learn everything you need to know about the role, the company, and the workplace culture. Take this opportunity to ask any burning questions you might have, as you want to leave the interview feeling informed.

 

Don't be afraid to follow up after your interview.

At the end of the interview, your interviewer will likely give you a timeline of when you can expect to hear back on the decision. If you do not hear back by the end of that time, don't hesitate to reach out to your interviewer for an update.

 
We wish you the best of success in your interview! If you have questions specifically about your interview with Veterans United, you can reach out to interviews@vu.com.